Over 27 years of
Custom Home Building
The Hicks Company is proud to bring Richmond and the surrounding counties customized homes based on our client's vision.
Learn More
Let's Build Your Home
Custom & Builder Designed Homes
We customize homes based on our customer's vision, needs, and budget. Whether we build on your land or ours, we can fashion a project from blueprint to completion. We also have an expansive portfolio of "ready to build" homes that are sure to fit your unique specifications and budget. Our homes range in square footage as well as style.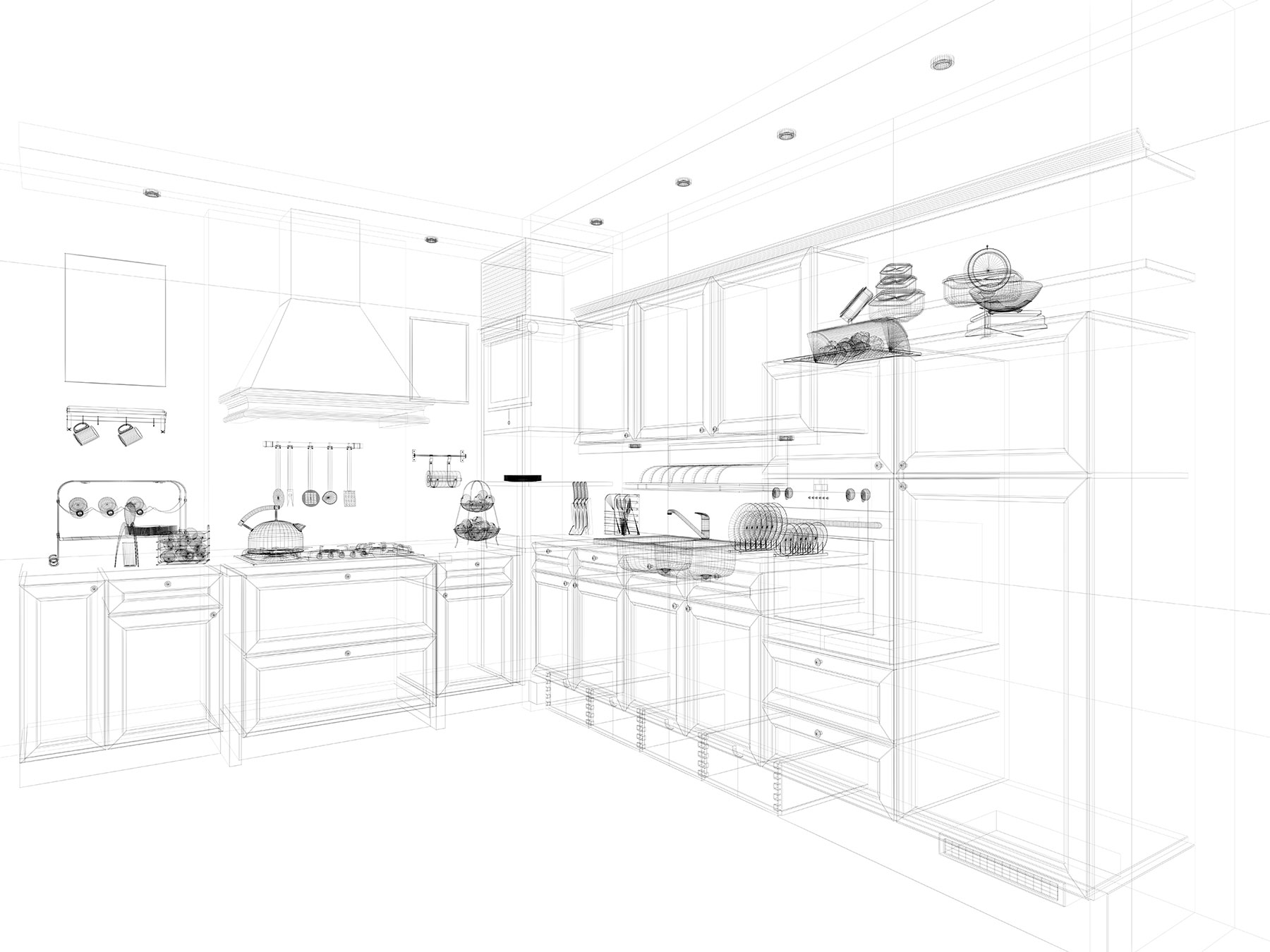 Over 27 Years of Experience
About The Hicks Company
Our company was founded in 1991 by brothers, Charles and Al Hicks. Charles and Al grew up in the construction business, as their parents were contractors as well. The Hicks Company is proud to bring Richmond, Virginia and the surrounding areas of Henrico, Chesterfield, Powhatan, and Goochland, over 27 years of experience in custom home building.
Learn More